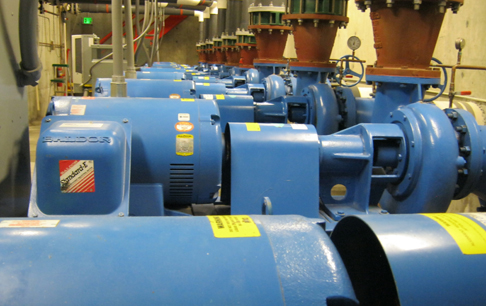 PUMP ROW
At Gem State Electric we have the knowledge and capabilities to handle any project. No matter the size, we can do it.
Located In Boise Idaho
Although our normal service area is within the Treasure Valley, we have traveled from Rigby to Orofino to provide services to customers.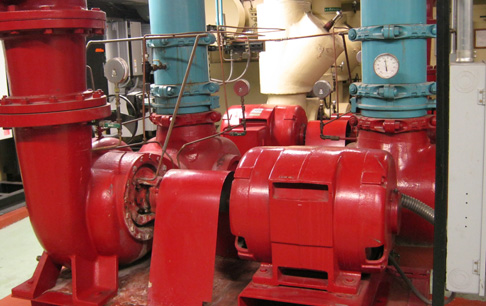 ANY ELECTRIC MOTOR
No electric motor is too big or too small. Here at Gem State Electric we can handle them all.
WE NOW HAVE CERUS CONTROLS!!
Now your best option for cost effective, dependable control solutions